Monica Stevenson's fine art draws from her knowledge of the rich history of the equestrian tradition as well as her ability to apply this to contemporary art. Monica Stevenson equine photography is a celebration of the horse and the equestrian life.
Featuring horses and all things equestrian, Stevenson's work is a graceful compilation of her passions, creating collections that leave lasting impressions of well researched and carefully crafted photographs.
These signature prints are hand-made by the artist, ensuring the final product is rich in feeling and texture, reflecting the enduring romance of the equestrian pursuit.
Monica has collaborated with some of the world's finest luxury and equestrian brands: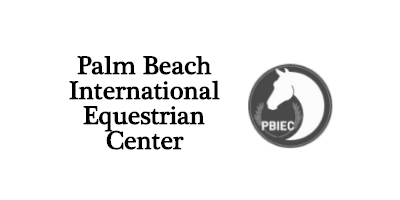 "Monica Stevenson is a photographer with an unbridled affinity for capturing the equine tradition…a singular vision and creativity that transcends print; bringing to life the energy felt in the field, the barn, or the racetrack."
—Horse Connection (cover story)